Swartz, Ireland, January 23, 2018 -- Ingersoll rand (nyse: IR), the global leader in creating a comfortable, sustainable and efficient environment, has been named the world's most admired company by fortune magazine for the sixth year in a row.
The annual "most admired companies in the world" list, jointly released by fortune magazine and Korn Ferry Hay group, is an authoritative list in the field of corporate reputation.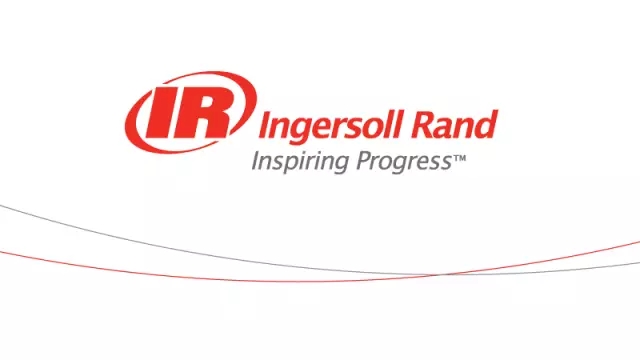 "I'm honored to be re-elected as fortune's 'most admired company in the world.'"Michael w. Lamach, global chairman and chief executive officer of Ingersoll rand, said, "our continued presence on this list for many years reaffirms our commitment to balance corporate strategy with social, environmental, and business sustainability, and the benefits we bring to our employees, customers, shareholders, and communities."This honor is the result of the joint efforts of our global team, and we remain committed to building a better quality of life through innovative, connected solutions.
To find the most admired companies in the world, fortune teamed up with Korn Ferry Hay group to conduct a survey of executives, executives and analysts in 52 industries to find the most admired companies in their industry.The list is based on nine criteria, including investment value, management and product quality, social responsibility and the ability to attract and retain talent.In addition, the survey conducted a comprehensive evaluation of nine indicators related to financial performance and corporate reputation.